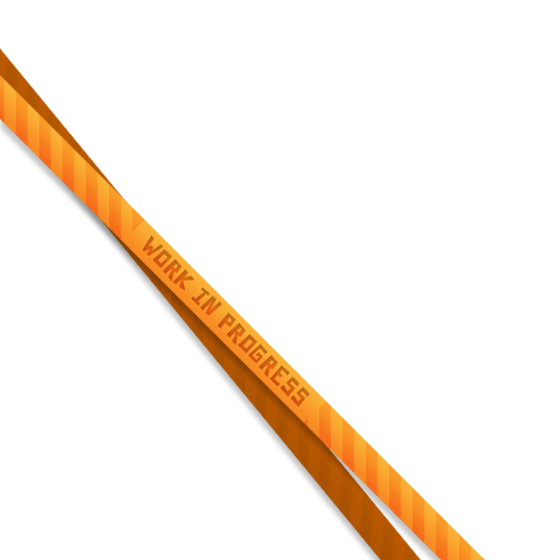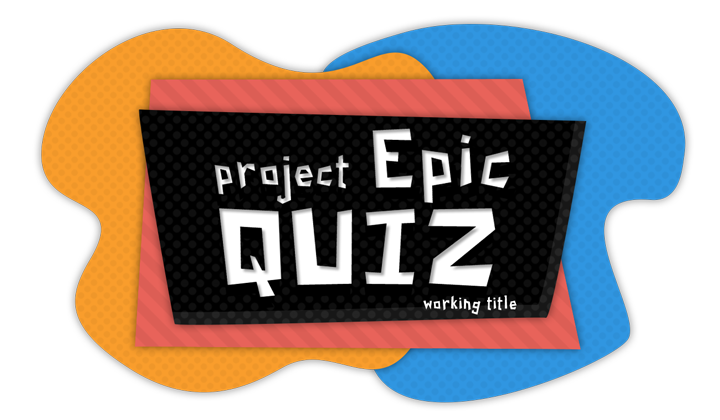 Personal project
Work in progress
Quiz online game
Unity - C#, PHP

Work in progress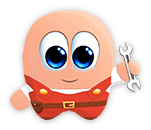 Project Epic Quiz is a quiz online game, fun, accessible and competitive.

Playable directly via a joystick, keyboard, or via a smartphone as game controller, the players are candidates for a TV Quiz. The goal is to make the best score by correctly answering the question series by choosing from a multiple answer choice.

This is a personal project, currently under development, that I started during my free time when I was employed at Caléa Solutions as a developer for the Mood Messenger application.
So I created the game entirely, the code, the graphics, the sounds... Based on my experience of online development with the Eden Project game, the goal was to make a technologically similar game in client-server connection, but with a simpler, more fun, and more user-friendly gameplay.